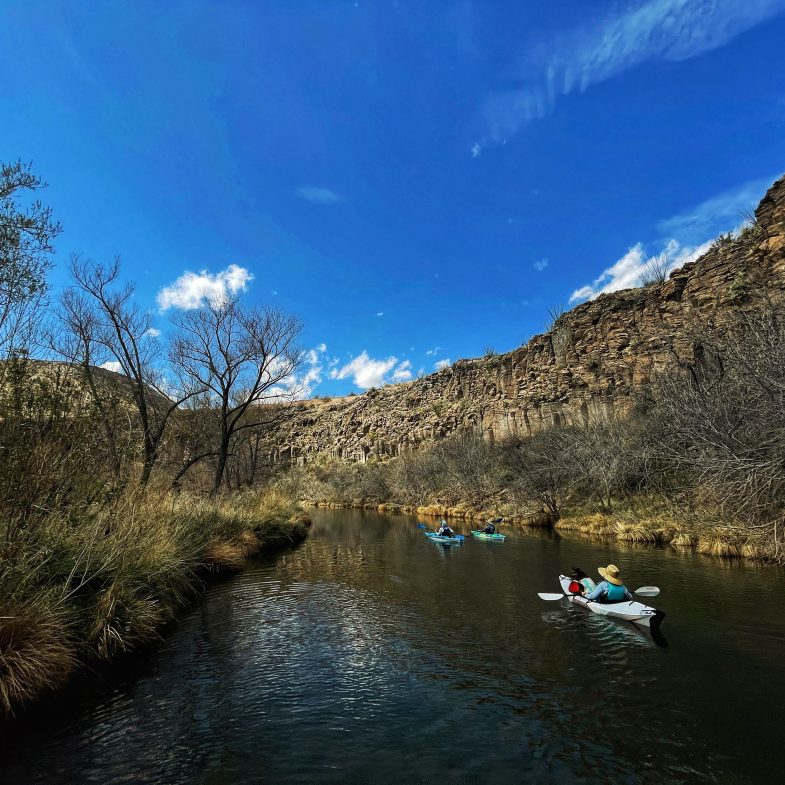 We had a blast celebrating our 10th anniversary of working for the Verde River with the Virtual Verde River Runoff! From March 20-30, our community got out on the water while paddling in support of Friends. We raised over $1600 (click here to donate to support future events)! THANK YOU to everyone who participated, told a friend, shared a post on social media, or supported the river in other ways. We know this year's Runoff was different. Thank you so much for enthusiastically joining us along in this new adventure.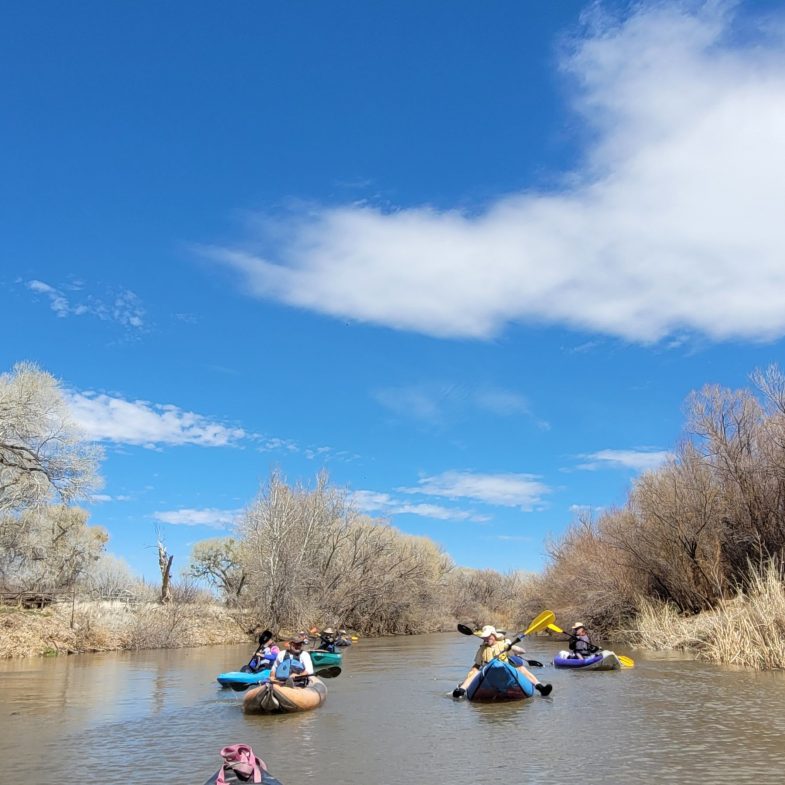 Boaters hit the water across the country and overseas, from East Coast to West, from the Colorado River to the Netherlands. Although the Verde River Runoff reached people all over the world, it was special to see how many people in our community took the opportunity to paddle the Verde River. All ages enjoyed the Runoff, and the Verde River reliably offered a refuge of joy and an escape for all. Here in the Verde Valley the weather was beautiful for both weekends of the event, and some snowmelt from higher elevations helped to boost flows just a bit. The cottonwood trees along the Verde River were just starting to pop tiny green leaves out at the tops of their branches, and the spring migration of birds was subtly beginning to be noticeable, with new sounds and songs floating through the air along the river.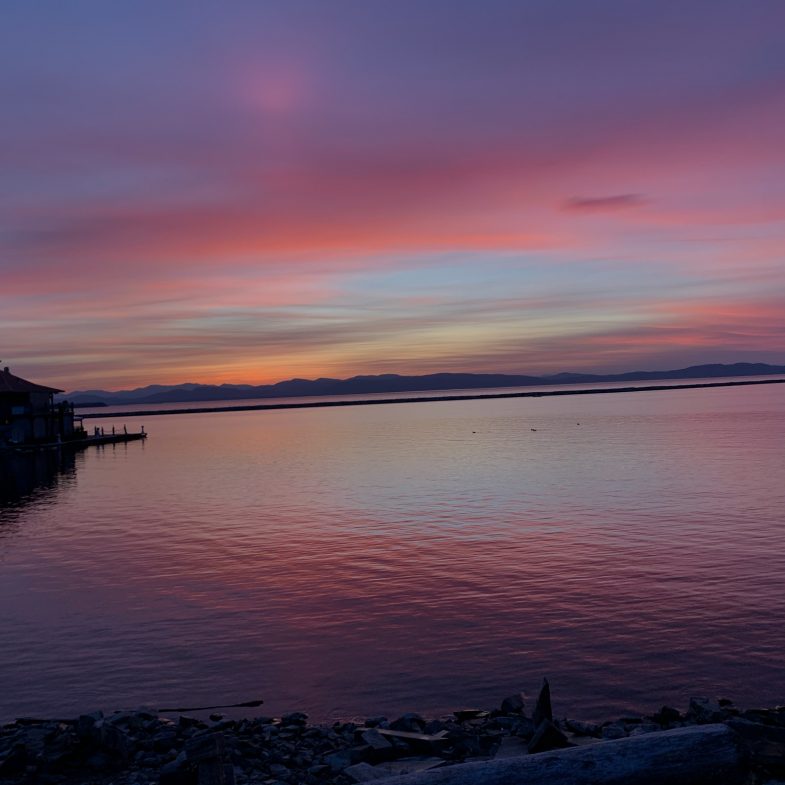 Our amazing safety boaters have seen many Runoffs, but none quite like this virtual one. From our safety boaters: "The Runoff safety boater crew really missed the excitement of the race, but are celebrating not having to rescue flipped boaters!"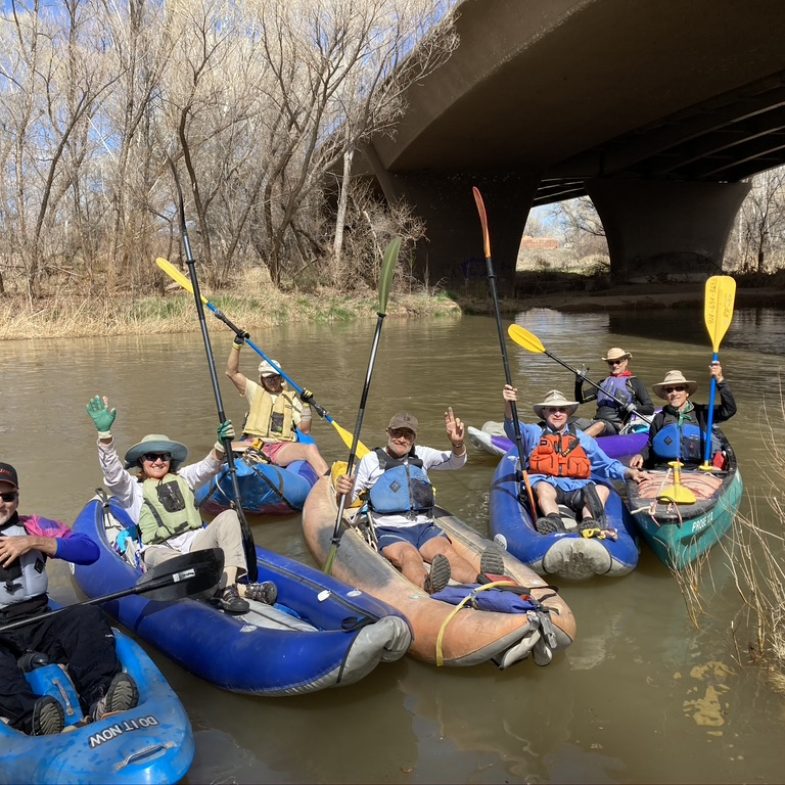 Did you enjoy the Verde River Runoff and take photos? Please share them with Melanie Miles! Next week, we'll pick the winner of our photo contest. Don't miss your chance to win!