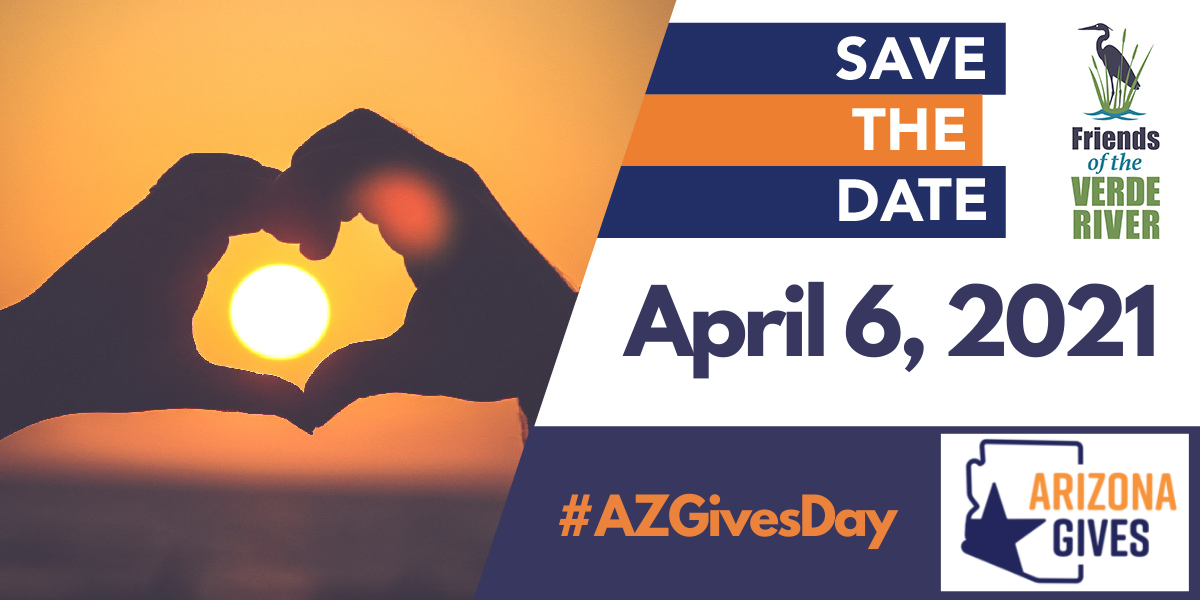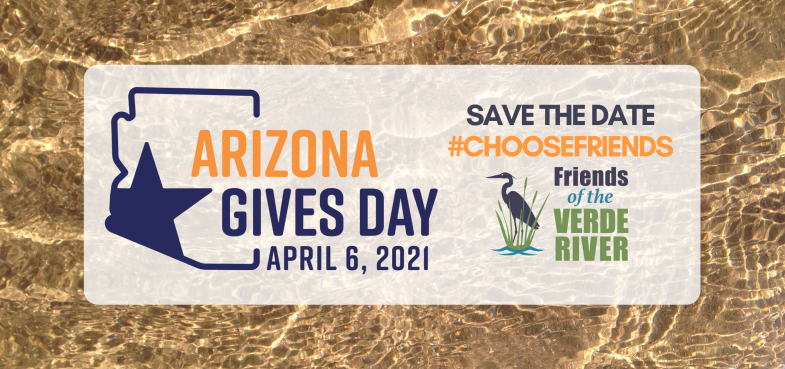 Who knew this stream, moving gently through the high desert of Arizona, could do so much?
The Verde River needs your support now more than ever. This hardworking river in the desert provides an oasis for the communities along its banks. Its flowing water offers economic opportunity, recreation, water for agriculture, and of course drinking water for more than two million people in the Phoenix Metro area.
This ribbon of cool water and green trees depends on the support of community members like you. This year, we all face a great challenge as a country and global community. Because of these challenges, crucial fundraising events have been canceled or adapted. It is now more important than ever to stand in solidarity for the health of our resources and communities. We encourage our fellow river lovers, bird watchers, and all who love the outdoors to donate in support of a healthy Verde River.
This modest, hardworking river is threatened in part by those of us that depend on it for so much. Through habitat degradation and groundwater pumping, the Verde loses flows. And the ecological community the river supports is threatened by changing climate and environmental conditions.
Friends of the Verde River works to combat these challenges. Friends of the Verde River works to restore habitat, sustain flows and promote community stewardship.
The Verde River needs your support. Become a Friend of the Verde River today by donating what you can, and take part in a statewide day of giving. Let's be Friends!
Make a donation. Click HERE to make your online donation.
Set up your own fundraiser for Friends of the Verde River, and encourage your friends and family to give and participate. Click HERE to make a donation and set up your own fundraising page for Friends.
Let's join together on Arizona Give Day to honor and support our hardworking Verde River.
AZ Gives is an online giving event, so please click the link below to make your donation.