The Verde River Exchange provides an innovative and community-driven tool to address the unmanaged groundwater pumping that threatens Verde River flows. Our vision is a new model of locally driven groundwater management that sustains a vibrant regional economy and secures a healthy Verde River.
The Problem
The Verde River, at the heart of our communities in the Verde Valley, flows year-round because it is fed by groundwater. But groundwater is also a critical water supply for surrounding communities. As groundwater use increases, water levels drop. The Verde River has already lost five miles of flowing river, and both river and groundwater levels have declined. As population continues to increase, so will the demand for groundwater—and new pumping in the Verde Valley is subject to little or no restriction under current law. Without innovation and action, both groundwater supplies and Verde River flows will decrease over time at the expense of the beauty and character of the Verde Valley.
Our Solution
The Verde River Exchange allows water users to "reduce their water footprint" while helping to protect river and creek flows, as well as water supplies for the future. Through the Exchange, Verde Valley groundwater users seeking to reduce their "water footprint" and participate in reducing collective impacts of groundwater pumping on the river can buy "Water Offset Credits," which are created when other willing water users temporarily reduce their water use.
The Exchange is a collaborative effort of Friends of the Verde River and a diverse group of partners, including Arizona and Verde Valley community leaders, residents, and businesses.
How It Works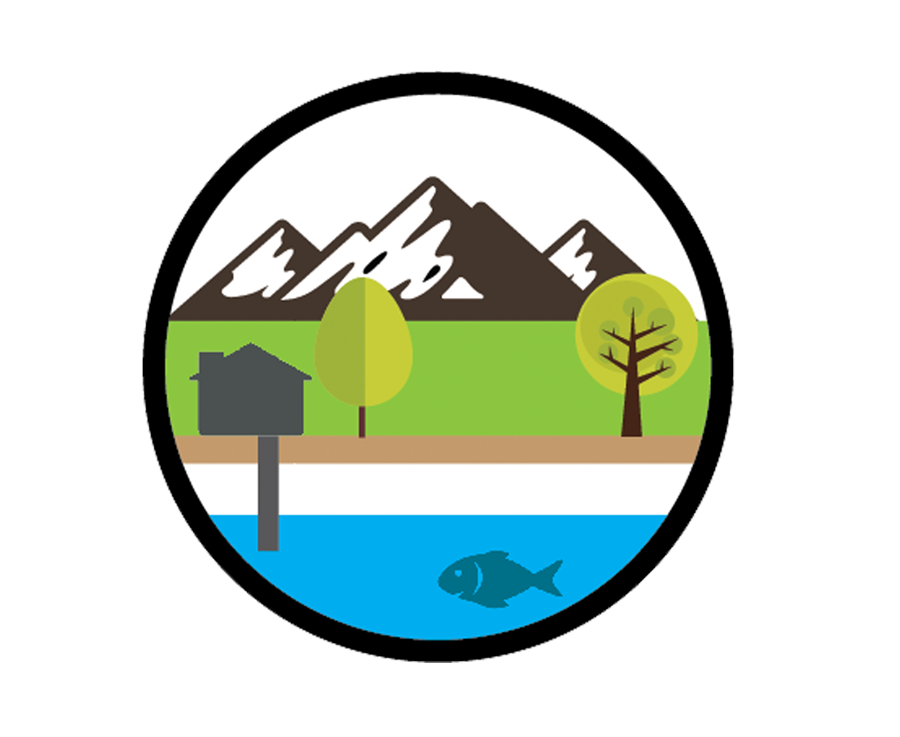 STEP 1
Well pumping lowers Verde River water levels
STEP 2
A Verde Valley water user (usually a private landowner) voluntarily agrees not to consume a certain amount of water on their land.
STEP 3
The unused water is recorded by the Exchange as a "credit" – water that has been returned to the Verde River system.
STEP 4
A Verde Valley business or resident purchases Water Offset Credits, reducing their "water footprint."
STEP 5: THE RESULT
Through this balancing mechanism, total water use, and its impact on the river system, is reduced.