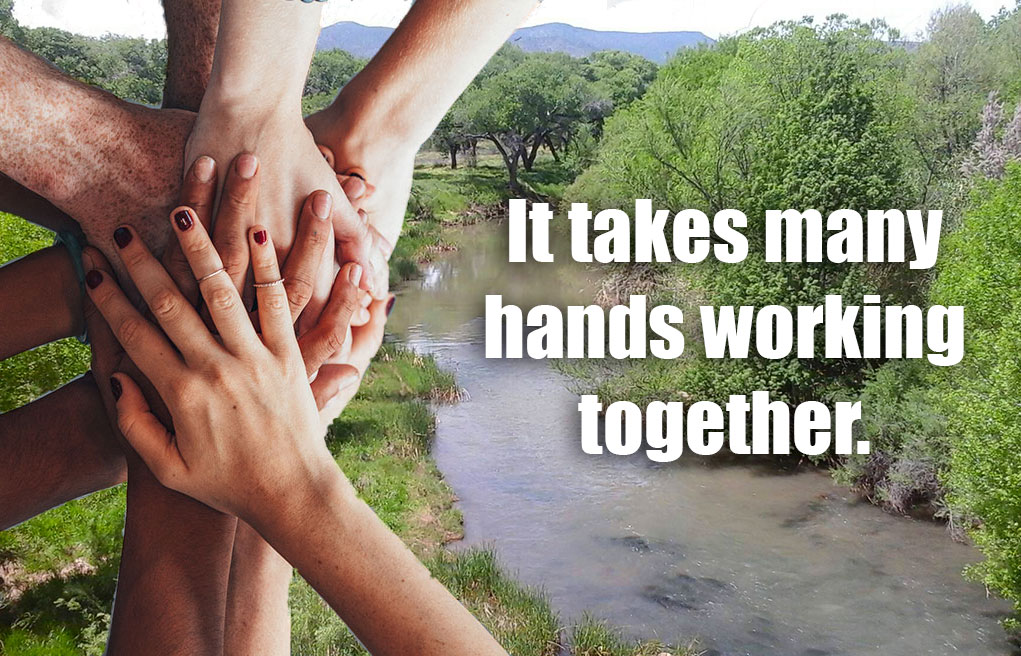 Support the Verde River
Friends of the Verde River, a 501(c)(3) nonprofit works within the Verde River watershed to address threats to the health of the river by developing solutions to Sustain Flows, Restore Habitat, and Promote Community Stewardship.  Addressing local and regional issues have direct hands on impact to the quality of life for the Verde Valley community as well as downstream water users, now and for future generations.
Friends relies on the many hours of volunteer work and individual donations to support the ongoing programs. There are many ways to support the Verde River. Below are some easy ways that you can participate.  Contact us to learn more.
Membership
The Verde River needs you! Please join us to keep the Verde River flowing. You can become part of our team, dedicated to the care of the Verde, now and for the future.  We'd love to have you join the Circle of the Friends!
Click here to join us.
Volunteer
Volunteers are central to all we do, from removing invasive plants along the river, to weeding and planting, and to supporting events. Our volunteers are a hard working group, passionate about conserving the unique environment of the Verde Valley.
Click here to join our volunteer team.
Shop With Online Retail Partners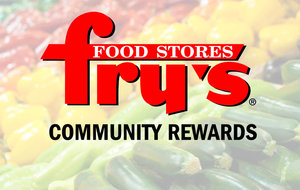 Shop at Local Verde Conservation Partner Businesses
Search our Verde Conservation business directory and shop with our Conservation Partners. Your support with these businesses help to fund our annual granting of Verde Valley conservation projects.  Learn more about the projects that have been funded by clicking here.
Commit to a Monthly Recurring Donation
Your year-round donations help us plan ahead and react quickly when there is a need. This saves time, effort, and money and can easily be done through our online recurring donation form.  It's easy to give on a monthly basis.  Set it up once and forget it. Click here to go to our donation form and select "make this a recurring donation" and then select the option for how often you'd like your automatic donation to be made. You can change this at any time.
What is planned giving?
Planned giving, sometimes referred to as gift planning, may be defined as a method of supporting non-profits and charities that enables philanthropic individuals or donors to make larger gifts than they could make from their income. While some planned gifts provide a life-long income to the donor, others use estate and tax planning techniques to provide for charity and other heirs in ways that maximize the gift and/or minimize its impact on the donor's estate.
Thus, by definition, a planned gift is any major gift, made in lifetime or at death as part of a donor's overall financial and/or estate planning.