Welcome to the Verde Valley Birding
& Nature Festival
The Verde Valley Birding & Nature Festival provides a unique recreational experience to anyone interested in the natural world and fosters awareness of the importance of habitat for the enrichment of all life in the Verde Valley.
We are referred to as the friendliest birding festival and it is our pleasure to try to maintain that reputation. We also pride ourselves on the uniqueness of the trips, the knowledge of the leaders, and the value and satisfaction that the participants receive. We hope you enjoy your time in the Verde River Valley and participating in the festival.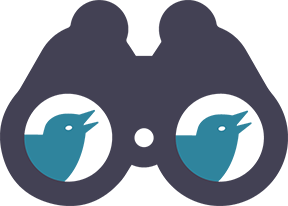 Watch the video below for information on
Friends of the Verde River
and the 2018 Birding Festival.
Arizona Young Birders Camp
The Verde Valley Birding & Nature Festival awards a scholarship for a child or child and parent to attend the Arizona Young Birders Summer Camp each year.  A spot is reserved with the camp for our scholarship winner. 2020 application coming soon.