River Friendly Living
Empowering local residents, businesses, and governments to make choices that protect the Verde River.
What is River Friendly Living?
River Friendly Living inspires a culture of voluntary river conservation. We support and recognize those who strive to protect the river in their homes, businesses, and communities. As a certification program, Friends will use River Friendly Living to recognize homes, businesses, farms, ranches, real estate developments, congregations, communities, and others* that do their part to protect the Verde River for future generations.
River Friendly Living Principles:
Sustainable Water Supply

Clean Water

Healthy Uplands and Riparian Forests

Connected and Supportive Communities
Interested in participating or learning more about River Friendly Living?
Please fill out the form below to indicate your interest! Thank you!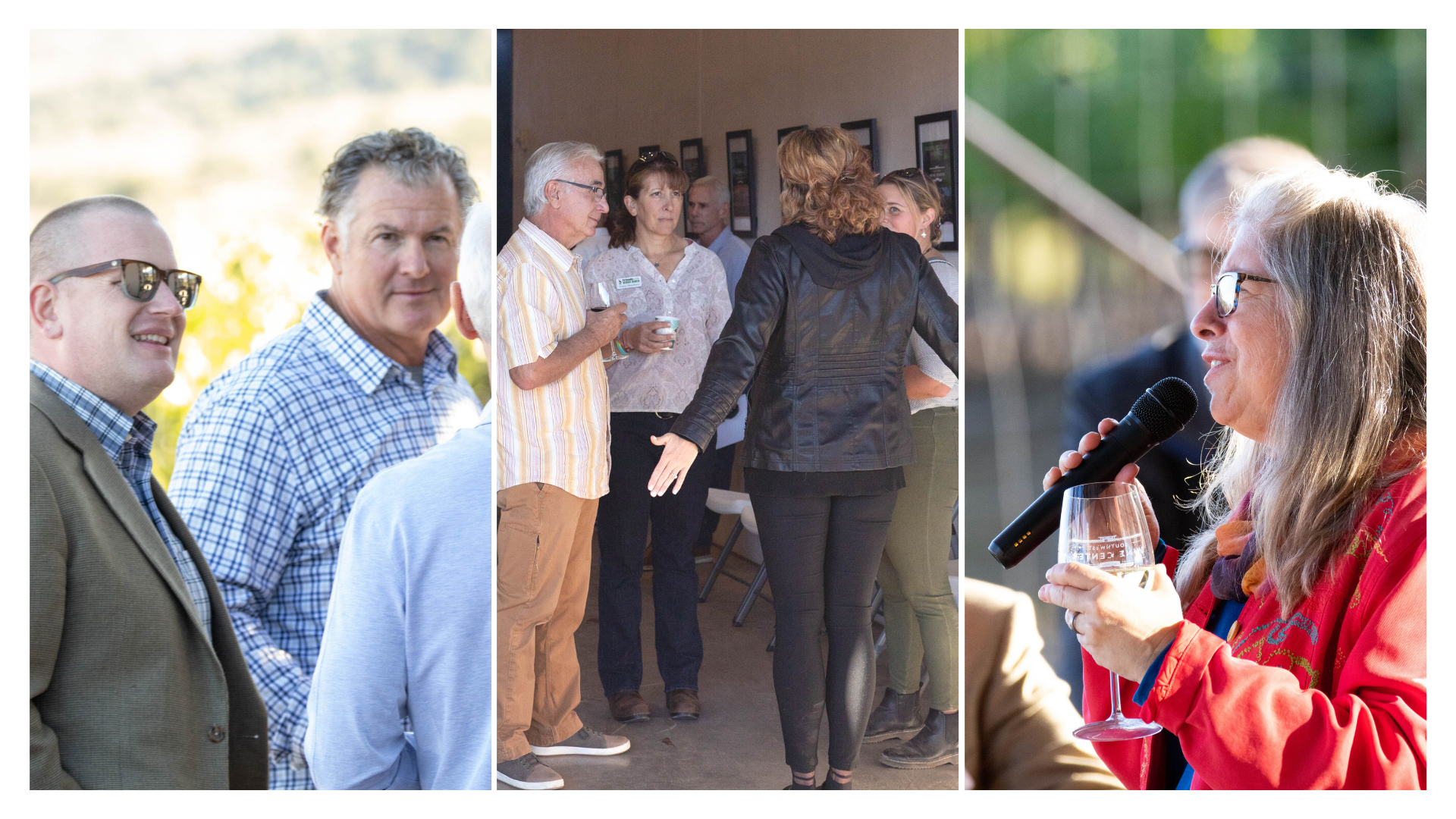 Celebrating the Launch of River Friendly Living
On October 13, 2021 we celebrated the official launch of River Friendly Living, our new certification program! This program has been in development for the last two years, and we are so excited to finally be able to share it with you. River Friendly Living urges you to get your homes, businesses, farms, development, and/or communities certified as River Friendly. Show the world that you have made serious efforts to protect the region's water supply for future generations: get certified. River Friendly Living focuses in four major areas: Sustainable Water Supply, Clean Water, Healthy Habitat, and Connected and Supportive Community. Learn more and get certified today!
Rio Verde Plaza: A River Friendly Building Pilot Project
Developed in partnership with a local landowner and general contractor, Rio Verde Plaza has been designed from the ground up to protect the Verde River. This project incorporates the following River Friendly Building Principals: stormwater catch basins that replenish the aquifer and prevent pollution from reaching the river, water efficient appliances that reduce water use, and native plants that provide habitat while saving water. Construction at Rio Verde Plaza was completed in spring 2021
Rancho Tres Brisas: A River Friendly Ranching Pilot Project
Located on the banks of the Verde River, Rancho Tres Brisas raises beef sustainably and supports our local agricultural economy. With the support of our partners at The Nature Conservancy, Rancho Tres Brisas installed sprinkler irrigation in the fall of 2020, keeping water in the river without hurting their bottom line.