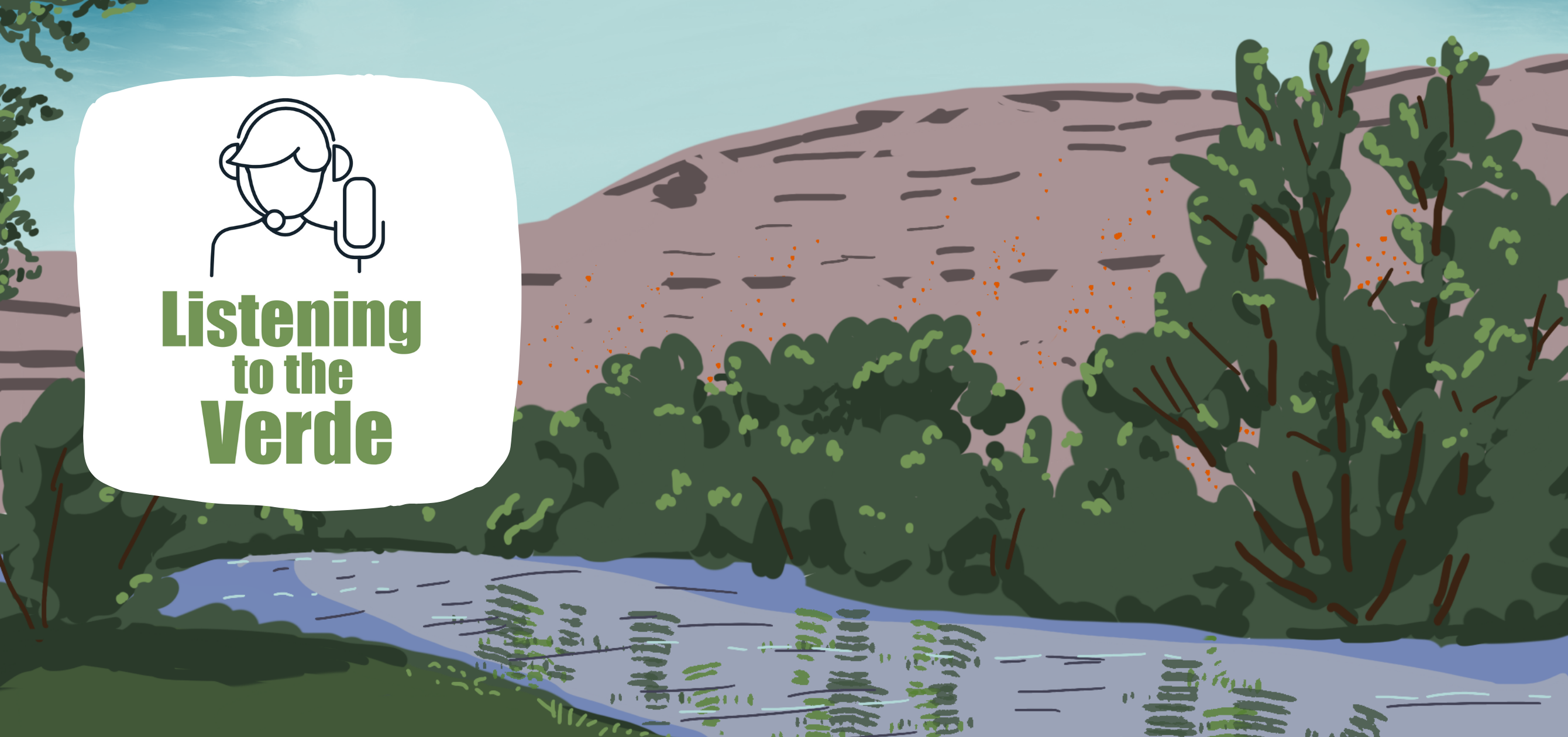 Sign Up to Access Episodes and More
About Our Presenters
Tim Elinski, Mayor, City of Cottonwood
Tim Elinski was born and raised in Arizona, and spent his childhood along the banks of the East Verde River north of Payson. After spending time in the Pacific Northwest and Eastern Europe, Elinski moved to the Verde Valley and purchased his home in Old Town Cottonwood where he now lives with his wife Ruth Ellen, and two talented young daughters. Elinski has been an entrepreneur and licensed contractor for over 20 years specializing in historic restoration, and now manufactures vintage-styled travel trailers. His hobbies include restoring his own historic home with his patient wife, exploring forgotten-about dirt roads in distant corners of the state, and learning by doing. Elinski has served Cottonwood for 15 years as an elected official. He was instrumental in forming the Cottonwood Historic Preservation Commission, and formerly served on Cottonwood's Planning and Zoning Commission. Elinski is a Fellow of the Arizona Center for Civic Leadership's Flinn Brown Leadership Academy and currently serves on the Homeless Coalition Board of Directors.
Ron Corbin, City Manager of Cottonwood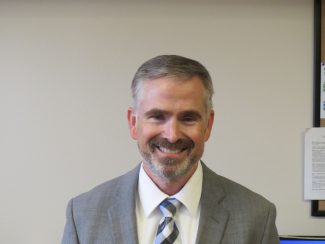 Cottonwood City Manager Ron Corbin has almost 20 years of government experience. He joined the City of Cottonwood in January of 2019. He was with the City of Yuma, Arizona since 2014 where he served as the Deputy City Administrator, City's Human Resources Director and interim Chief Information Officer. Before the City of Yuma, he worked as the Human Resources Director for the Town of Oro Valley, Arizona and the Deputy HR Director for Yuma County. Ron also experience as a Border Patrol Agent, a college instructor, a middle school science teacher and US Army Medic. Ron has a Bachelor of Science and a Bachelor of Arts in Education from Eastern Washington University and a Master of Administration from Northern Arizona University.
Robyn Prud'homme-bauer, Mayor, Town of Clarkdale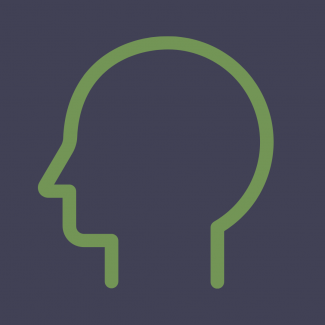 Robyn is currently Mayor of the Town of Clarkdale.  Robyn has also served on the Town of Clarkdale's Planning Commission, Design Review Board, and Board of Adjustment. 
Robyn is also a long-time member of the League of Women Voters, holding many positions including local and state president in California and Arizona and on the board of directors of the League of Women Voters Greater Verde Valley (Northern Arizona).  And a co-founder and past chairperson of the Verde Valley Regional Economic Organization. Robyn currently serves on the board of directors of the Clarkdale Foundation.
Robyn's fun activities with the Clarkdale Downtown Business Alliance have been organizing and participating in the Clarkdale Downtown Block Parties, Clarktoberfest and the Clarkdale Car Show.  Robyn has also been a part of a wonderful team of artists that put together the annual Made In Clarkdale art show and the Northern Arizona Student Art Show.  
Robyn and her husband, Henri, have been residents of Clarkdale AZ since 1997.  Robyn is the owner of her family's business, ALCORA MARBLE, a custom bath and kitchen products business that has been located in Clarkdale since 1979 and owned by the Bauer family for 37 years.
Dee Jenkins, Mayor, Town of Camp Verde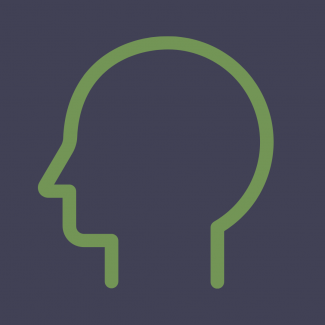 Born in Maryland, Dee Jenkins spent much of my childhood on a dairy farm in rural Chester County, Pa., moved to Flagstaff in 1980 and relocated to Camp Verde in 1997.  Married to Clif Jenkins a retired residential and commercial General Contractor and native Arizonian. I am a mother to two sons and grandmother to two granddaughters.  Past President of Northern Arizona Horsemen's Association and past Treasurer of Doney Park Water Company in Flagstaff. Volunteered for many organizations including NAHA, 4-H, public and private schools and numerous Town of Camp Verde Events.  Worked at W. L. Gore & Associates, Inc. for 31 years as an Accountant, Financial Analyst and Plant Leader.  Simultaneously, provided accounting and administrative support for husband's contracting business.  For the past 19 years employed by Quintus, Inc. of Camp Verde as their Financial Analyst, General Manager, Treasurer and current Chairman of the Board for Quintus, Inc. When I am not working or volunteering, I enjoy gardening, horseback riding, hiking, camping, taking walks and time with family. 
Sandra Moriarty, Mayor, City of Sedona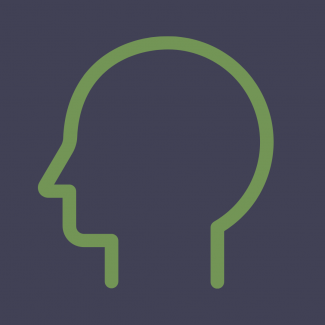 I was born and raised in Seattle, Washington, where I graduated from the University of Washington with a B.A. in Economics.  I moved to Sedona in January of 1972, when Sedona was a town of about 4,000, unincorporated, and split between two counties. I worked for the local branch of the Phoenix CPA firm, Walker & Armstrong, LLP, for 31 years, and I am now a self-employed accountant. 
Soon after coming to Sedona, I became involved in getting Sedona incorporated. Sedona was already growing, and I thought we needed to make our own decisions rather than have Flagstaff or Prescott control our future. Incorporating Sedona was not an easy task, as state legislation had to be passed to allow us to incorporate across county lines.  Voters finally approved incorporation in a December 1987 election, and in January of 1988, the City of Sedona became a reality.
I am proud to have been a member of the first appointed City Council. Meetings were quite different in those days, with no staff in place, no ordinances and no City Hall. By the time we turned things over to the first elected Council five months later, we had a City Clerk, a City Manager, a Police Chief, a sales tax and bed tax, a City Hall and a well-operating city government.
I have always followed City government in Sedona and over the years have volunteered for a variety of organizations and activities, including AYSO (youth soccer), Good Morning Sedona, Southwest Public Recycling Association and the Verde Valley Wine Consortium.  I've found volunteering to be educational and rewarding, and I always find I get back more than I give. My philosophy is that if you want to see something happen, be a part of making it happen. Sedona is fortunate to have a robust and dedicated cadre of volunteers.
I am especially proud of being one of the "founders" of the City of Sedona, one of the founders of Sedona Recycles, and a founder of Sedona Winefest, which has become one of Sedona's signature events. All of these were accomplished by working with many other dedicated, wonderful people who shared my goals. That is one of the most important skills I bring to my candidacy for Mayor.  I will continue to work with others, including the other members of the City Council, to keep Sedona on the path to excellence.
Kim Schonek, The Nature Conservancy
Kim Shonek works with The Nature Conservancy based in Prescott, AZ. She is a long-time supporter of the Verde River.
Janie Agayos, US Forest Service
Janie has a bachelor's degree in Wildlife and Fisheries Management from Arizona State University. She has over 27 years of work experience with the US Forest Service as a wildlife biologist. Currently as the District Wildlife Staff, she is the sole wildlife biologist on a 550,000 acre district and is responsible for inventorying and monitoring rare birds, mammals, reptiles, amphibians, invertebrates, and plants; designing and implementing habitat improvement projects; managing area closures that protect species and habitat; conducting project effect analyses and developing design features and mitigations for over 100 special status species; coordinating with various agencies, academia, and NGOs in all above activities; and developing and presenting various environmental education programs, brochures, signs, and articles.  
Friends of the Verde River Staff
Thank You to our Sponsors and Partners
Additional Support Provided By