How do you like to LEARN?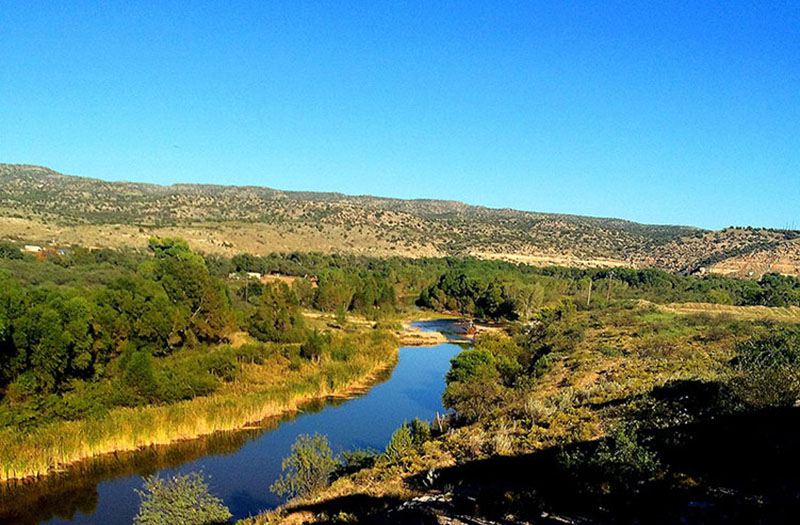 Top 10 Things You Should Know about the Verde River
The Verde River and its tributaries are a regional, state, and national treasure.
FAQs - FREQUENTLY ASKED QUESTIONS
Get answers to common questions like, "What is the Verde River Watershed?"
Verde River Basin Water-Resources Primer
An illustrated textbook about our water and our Verde River Watershed.