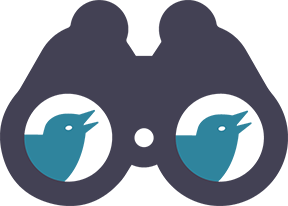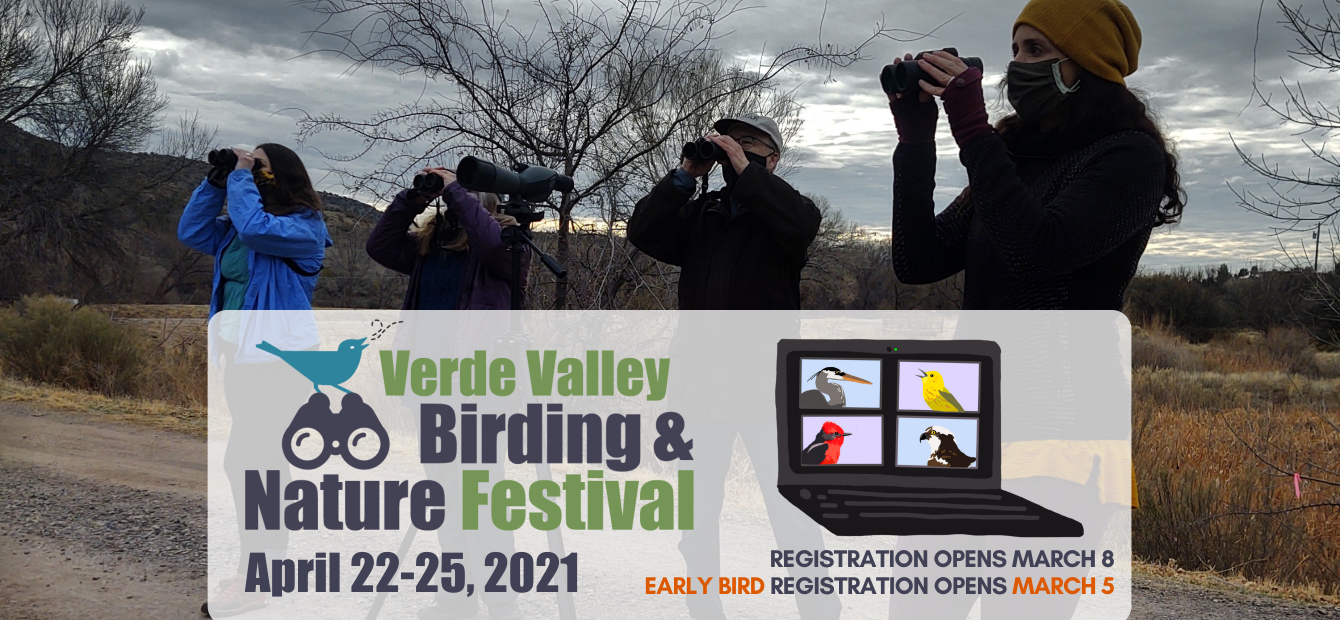 Amidst the complications of COVID-19, Friends of the Verde River is committed to keeping the beloved Verde Valley Birding and Nature Festival alive and thriving! This year, we will host the festival as a hybrid event, blending virtual experiences with size-limited in-person guided tours. We will bring the Verde Valley to you, wherever you may be!
Virtually, we will host 15 sessions that will allow you to learn, engage, and laugh with our knowledgeable presenters. Join us also for Armchair Birding Thursday, Friday and Saturday morning.
In keeping with tradition, Friends will offer size-limited in-person guided tours in various locations around the state of Arizona. The spots available within these tours will be LIMITED and will be first come, first serve. To participate in guided tours, participants will be required to drive themselves, bring their own equipment and optics, and wear a mask at all times.