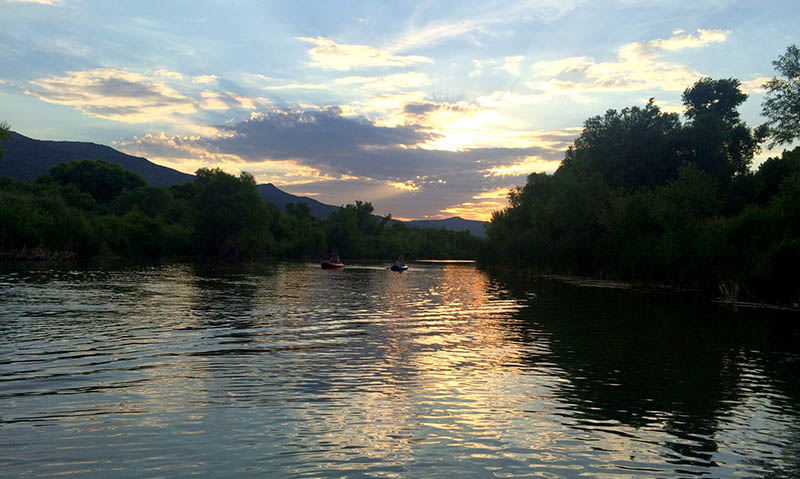 Mission Statement
Friends of the Verde River works collaboratively for a healthy, flowing Verde River system.
Vision Statement
Friends of the Verde River envisions a healthy, flowing Verde River and tributaries that support our natural environment, vibrant communities, and quality of life for future generations.
Our Approach
We focus our work on restoring habitat, sustaining river flows, and building supportive communities. We proactively engage in a combination of "boots-on-the-ground" projects and policy solutions guided by sound conservation principles and which meet human and environmental needs in an outcomes-oriented manner.
Core Values
We commit to the principles of truth, honesty, and respect. We are transparent, professional, and credible, ensuring public trust and respecting our diverse community.
Our work is accomplished through voluntary, inclusive partnerships that foster commitment and engagement in pursuit of our shared vision.
Long-term environmental stewardship is crucial to support a healthy river system and vibrant communities.
We explore and pioneer innovative, science-based solutions and concepts.