Family Nature Festival
April 24, 2021 9 a.m.-1 p.m.
Dead Horse Ranch State Park, Cottonwood, AZ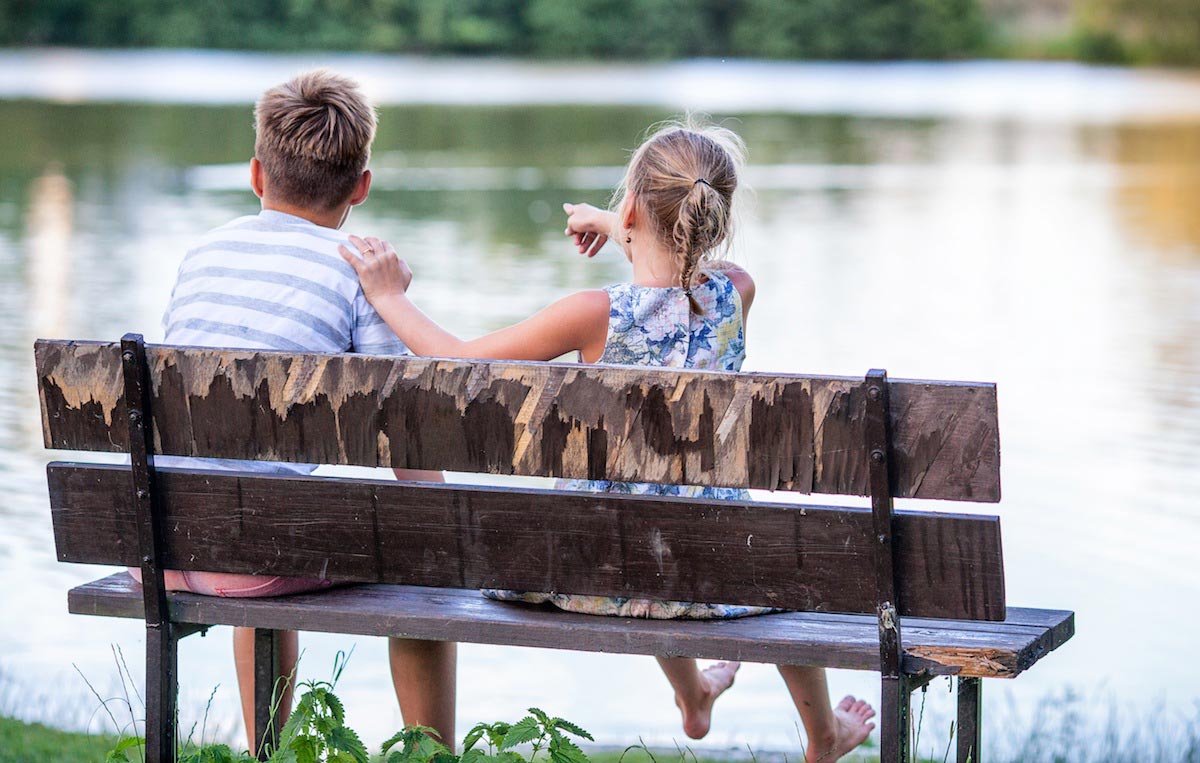 You don't need to register for the Verde Valley Birding and Nature Festival to attend this free event.
If you'd like to attend Birding Festival field trips, workshops, or other events,  register for the Verde Valley Birding and Nature Festival. Registration for the 2021 Birding and Nature Festival will be available in January 2021.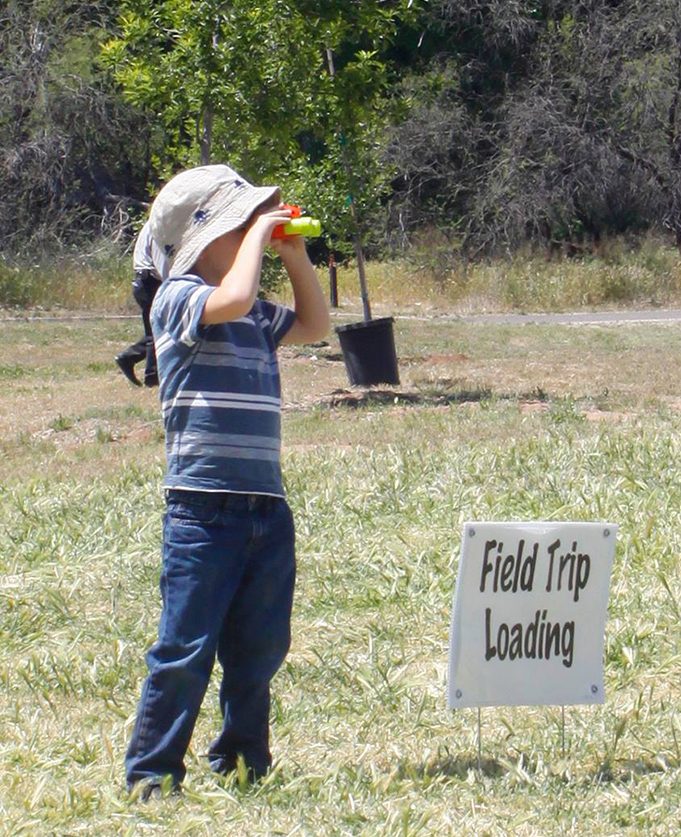 Hands-on Activities for Kids and Family
Owl Loop Day Use Area, Dead Horse Ranch State Park
"Hummers and Butterflies" – Learn about Monarch butterflies: how they change through their life cycle, and how far they fly.  Learn which plants attract hummingbirds and butterflies and how we can help our native pollinators. Learn about where hummingbirds go on their yearly migrations.  Think about how far these two creatures both migrate! Migrations take more than one lifetime for Monarch butterflies. And hummingbirds have the longest migration per body size out of all the animals. Make a seed ball to take home!
"Just Bugs" – What bugs have you seen? Did you know that some bugs live underground for years, before finally coming out? Bugs change radically into different creatures with wings in order to fly, find a mate, breed and finally die. Come see bugs galore! Ask a bug specialist all of your burning questions about bugs, and see his own bug collection. Use a maginifier to see what bugs look like up close. Make meal worm habitat to take home.
"Binocs and Birds" – Learn how to use binoculars! As we watch for birds, you'll also learn common birding etiquette and some basic bird identification.
"Pond Life"  – What creatures can we find in a pond or river? What does that teach us about water quality? Take home a pond water aquarium project!
"Beaks, Feet, and Feed"  – Why do birds have different feet, beaks, feed and habitats?  Get a seed feeder kit assembly to take home.
"Beavers, Dens and Dams" – Learn about beavers, how they make their dams, and the impacts they have on water retention. Build a simulation dam project and water impact experiment!
Kinder-Pavilion – (Ages 5 and under) Similar topics as above but geared to a younger age group.
Youth Scholarship
Arizona Young Birders Camp
The Verde Valley Birding & Nature Festival awards a scholarship for a child, or child and parent, to attend the Arizona Young Birders Summer Camp each year. A spot is reserved with the camp for our scholarship winner.
2021 application details TBD.