For water-smart planning and development to be successful, the development community and community planners must understand the benefits of integrating water-conserving design.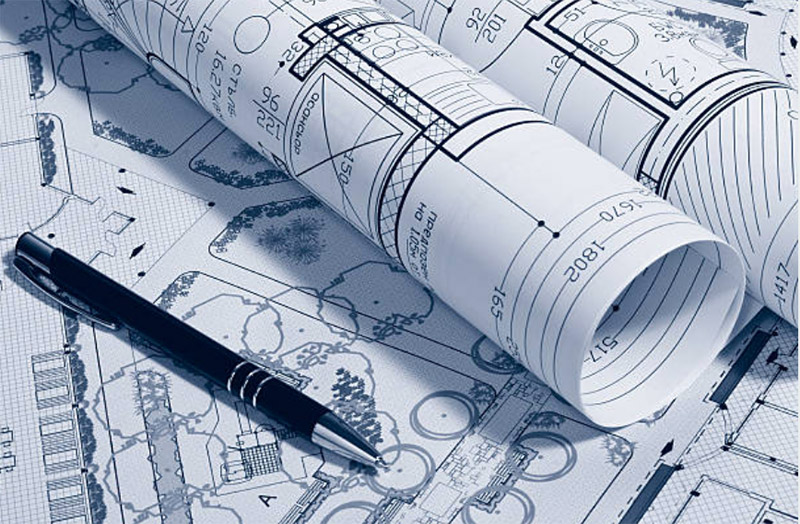 Water conservation features such as higher density development, low impact development practices to manage stormwater, preservation of native plants, low water use landscaping, graywater and effluent reuse, and others can reduce water and wastewater infrastructure development and landscape maintenance costs. Homebuyers also benefit as low water use translates to lower water bills. However, there are hurdles to water-smart development, including convincing developers that incorporating these features is economically viable and attractive to consumers, and convincing communities that regulatory approaches to development will not cause land developers to locate to another community.
There are increasing examples of water-smart development and partnerships between communities and developers. KB Home is building WaterSense certified communities in the West, and Las Vegas homebuilders have joined with the Southern Nevada Water Authority to build water smart homes. Successful developments like Civano in Arizona, Sterling Ranch in Colorado, and Daybreak in Utah demonstrate that water-smart development techniques are viable, popular among consumers, and save significant amounts of water. Western Resource Advocates' New House, New Paradigm report has additional information on these strategies. 

Providing incentives to developers and homebuilders is a way to promote water-smart development in a non-regulatory way or to offset any additional costs related to water-smart development. Incentives may include allowances for higher density, streamlined approval processes, or reductions in development costs.
Water-conserving development incentives can be in the form of: