We're pleased to share community events in the Verde Valley. We support other local nonprofits and any event that focuses on conservation, the Verde River, water, or nature.
For the Friends event calendar, click here.
Click here to SUBMIT an EVENT.
Viva la Verde Film Screening & Discussion
September 14 @ 2:00 pm

-

4:00 pm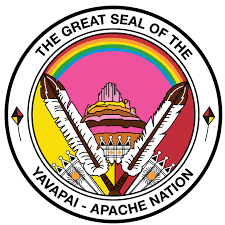 The public is invited to attend this free screening of the Viva la Verde film by filmmaker, Hugh Denno. The event is hosted by the Yavapai-Apache Nation. There will be a facilitated discussion about the film and water in the Verde Valley. The film, "Viva la Verde" unveils the value of and the threats to Northern Arizona's upper Verde River, a little-known and under-appreciated river supporting some of the best surviving riparian habitat in the Southwest. The 57-minute film, produced by Hugh Denno and Gary Beverly, tells the story of the history, ecology, geology, and hydrology of the river using animations and interviews with scientists and river activists. The film features outstanding photography and video footage collected during five years of exploring the river. "Viva la Verde!" concludes by demonstrating how individual citizens can help preserve this unique and wonderful river, the only surviving living perennial river in Arizona. Click HERE to watch a trailer.
Related Events