We're pleased to share community events in the Verde Valley. We support other local nonprofits and any event that focuses on conservation, the Verde River, water, or nature.
For the Friends event calendar, click here.
Click here to SUBMIT an EVENT.
Film Screening: Wrenched: The Legacy of the Monkey Wrench Gang
September 24 @ 6:30 pm

-

8:30 pm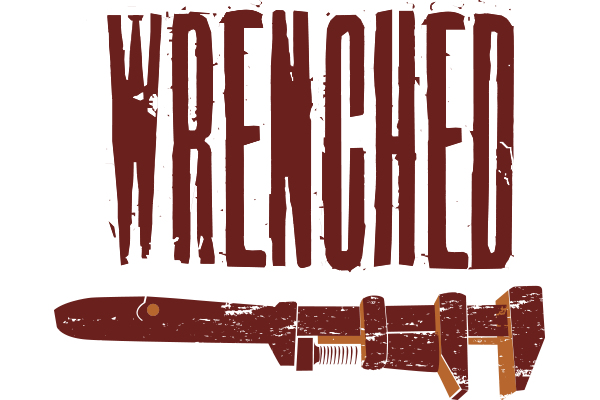 Based on the novel, "The Monkey Wrench Gang," the film "Wrenched" captures the passing of the monkey wrench from the pioneers of eco-activism to the new generation which will carry Edward Abbey's legacy into the 21st century. The fight continues to sustain the last bastion of the American wilderness – the spirit of the West.
The Monkey Wrench Gang is a novel written by American author Edward Abbey (1927–1989), published in 1975.
Easily Abbey's most famous work of fiction, the novel concerns the use of sabotage to protest environmentally damaging activities in the Southwestern United States, and was so influential that the term "monkeywrench" has come to mean, besides sabotage and damage to machines, any sabotage, activism, law-making, or law-breaking to preserve wilderness, wild spaces and ecosystems.
"Wrenched" explores the history of monkey wrenching and the motivation behind these acts. Hosted by YC's School of Film and Media Arts Program, Tuesday, Sept. 24 at 6:30 p.m., in Room 137, Building M, on the Verde Campus.
September 24, 2019
Time: 6:30 PM – 8:30 PM MST
Website: https://www.yc.edu/
Location:
Yavapai College,
Verde Valley Campus
Building M-137
601 W Black Hills Dr
Clarkdale, AZ 86324
Date/Time Information:
Tuesday, September 24, 2019
6:30 PM to 8:30 PM
Related Events